LESI
Mission: To enrich the lives of our athletes through the sport of swimming by providing safe and inclusive programming in a culture that encourages competitive excellence and personal growth.
LESI Vision: Lake Erie Swimming, Inc. provides leadership to foster an inclusive environment of competitive and personal excellence through education, support, and opportunities for participation.
LAKE ERIE HEADLINES
Sad News - George Bare, long time LESI Official, LESI volunteer and parent of LESI swimmers has passed away. LESI sends its condolences to the Bare family. Obit link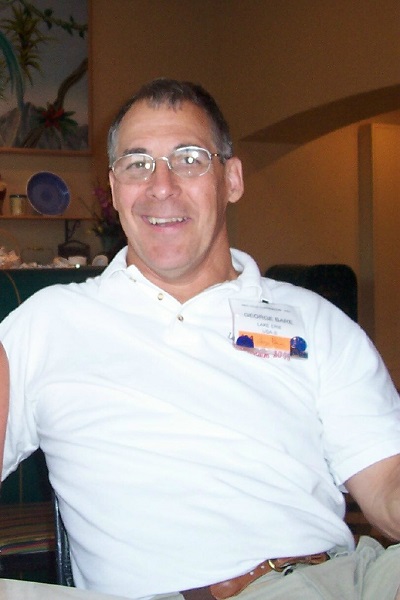 NCAT Summer Swimfest meet is now closed and no longer accepting entries. The meet is a pre-seeded meet. Deck entries will be taken on a space available basis. No new heats will be created.
SPRING MEETING OF THE LAKE ERIE SWIMMING HOUSE OF DELEGATES
Registration Statistics - LSC Club
LESI eNewsletter - May 26, 2023
(for past newsletters, see Member Resource - Volunteers)
Cleveland State University Swim Clinics
Information: https://t.co/JkSLEXPECv
Register: https://t.co/Z9hYlL4b05
2024 Central Zones - DesMoines, Iowa
Send corrections/additions, especially for relays
2022-2023 Top Ten
This is the first Top Ten run from SWIMS 3.0. Please send all corrections and additions to pamswim@aol.com
Female Top Ten (Rev 4/29) - 10U 11-12 13-14 15-16 17-18
Male Top Ten (Rev 4/30) - 10U 11-12 13-14 15-16 17-18
LESI Strategic Plan Feedback/Input https://forms.gle/FL63hJmwQytvAb8v5
Legislation Disposition/Change Document
Links
Link to USA Swimming website for Special Events
Link to USA Swimming DEI webpage
Link to Athlete Protection Training
Link to USA Swimming Find a Club
Link to USA Swimming Learn to Swim
Certified Pool List - USA Swimming
OHSAA
American Swimming Coach Association (ASCA)
Link to Para-Swimming Information and Motivational Time Standards
LESI Swimposium 2022 - Held Saturday, Sept. 17
Hosted by LESD at Hawken Upper School