LESI
Mission: To enrich the lives of our athletes through the sport of swimming by providing safe and inclusive programming in a culture that encourages competitive excellence and personal growth.
LESI Vision: Lake Erie Swimming, Inc. provides leadership to foster an inclusive environment of competitive and personal excellence through education, support, and opportunities for participation.
LAKE ERIE HEADLINES
2024 14 & U Mid States All Star Championships Information
2023 Lake Erie Scholastic All American Swimmers - The swimmers below have achieved a 3.5 GPA. Congratulations to these Scholars-Athletes. The number after their name indicate the years they have achieved this honor.
Claire Mehok (BBA) - 2
Lilly Mehok (BBA) - 2
Luke Vickers (DYP) - 3
Paul Moody (GWA) - 1
Alex Gallagher (HEAT) - 2
Lucas Culotta (LESD) - 1
Josh Toothman (LESD) - 2
Alex Downing (LSSC) - 2
Tyler Williams (LSSC) - 1
LESI House of Delegates - Recap
2024 LE Short Course Championship Meets
2024 Long Course Schedule (Approved at HOD)
LESI Historical Registration Graph
USA Swimming and LSC Change in Observed Meets
2024 Central Zone East Spring Speedo Sectionals at Indianapolis
2024 Registration
PPT Self-Renewal Guide Bulk Renewal Guide
LESI Coach Newsletter - July, 2023
LESI eNewsletter - October 11, 2023
Link to USA Swimming website for Special Events
Link to USA Swimming DEI webpage
Link to Athlete Protection Training
Link to USA Swimming Find a Club
Link to USA Swimming Learn to Swim
OHSAA
American Swimming Coach Association (ASCA)
Link to Para-Swimming Information and Motivational Time Standards
Big Fish Little Fish Clinic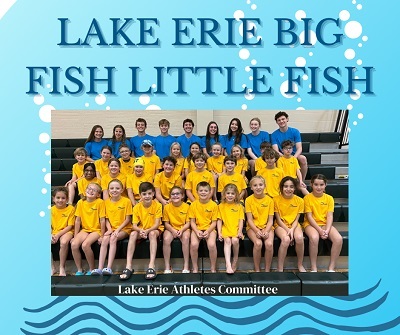 Paul Moody (GWA)
Congrats to Paul Moody for achieving his Summer + Winter Junior National Cut in the 200 Backstroke this past weekend at Columbus Sectionals. He placed 9th overall.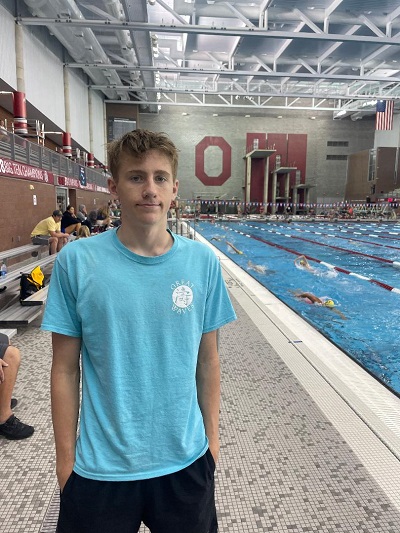 LESI Swimposium 2022 - Held Saturday, Sept. 17
Hosted by LESD at Hawken Upper School