LESI
Mission: To enrich the lives of our athletes through the sport of swimming by providing safe and inclusive programming in a culture that encourages competitive excellence and personal growth.
LESI Vision: Lake Erie Swimming, Inc. provides leadership to foster an inclusive environment of competitive and personal excellence through education, support, and opportunities for participation.
LAKE ERIE HEADLINES
LESI House of Delegates - Saturday, Sept. 30
Hawken Lower School - 5000 Clubside Road, Lyndhurst, OH, 44124 at 3pm Legislation
Admin Officials 1:00pm
Stroke/Turn Officials 1:30pm
Athletes 1:30pm
Coaches 1:30pm
(Send corrections to pamswim@aol.com)
LESI Top Ten - 2023 Long Course
(Send corrections to pamswim@aol.com)
LESI LC 2024 AG Championships for Review
LESI SC 2024 AG Championship Format
2023 Pink Flamingo Youth Triathlon - Sept 17
2024 Registration
PPT Self-Renewal Guide Bulk Renewal Guide
LESI Coach Newsletter - July, 2023
LESI eNewsletter - September 16, 2023
Link to USA Swimming website for Special Events
Link to USA Swimming DEI webpage
Link to Athlete Protection Training
Link to USA Swimming Find a Club
Link to USA Swimming Learn to Swim
OHSAA
American Swimming Coach Association (ASCA)
Link to Para-Swimming Information and Motivational Time Standards
Paul Moody (GWA)
Congrats to Paul Moody for achieving his Summer + Winter Junior National Cut in the 200 Backstroke this past weekend at Columbus Sectionals. He placed 9th overall.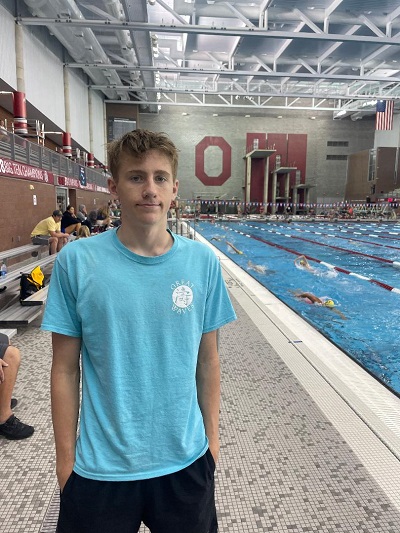 LESI Swimposium 2022 - Held Saturday, Sept. 17
Hosted by LESD at Hawken Upper School