Lake Erie Swimming
301 Rockledge Drive
Bay Village, Ohio 44140
Sponsors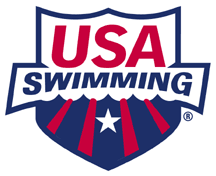 Connect with Lake Erie Swimming Online

Our Mission: To enrich the lives of our athletes through the sport of swimming by providing safe and inclusive programming in a culture that encourages competitive excellence and personal growth.
MEET INFORMATION
Swimmer of the Week - Ben Gawlik (CSI)
Team: CSI Swim Team (Cleveland Swim Institute)
Meet:
Hawken Season Opener
· 50 Free: 29.26 – 4th Place
· 50 Fly: 35.11 – 3rd Place
· 50 Back: 33.91 – 4th Place
Ben set personal records in all 4 individual events and dropped 10.47 seconds off his 100 IM time! He also lead off his CSI Free Relay team and held his own with the "big" kids. He placed in all of his events as well. He was on fire!!!
Lake Erie Recognized for LEAP 3 at USA Swimming Convention
Athlete Sara Bennett, receives LEAP 3 check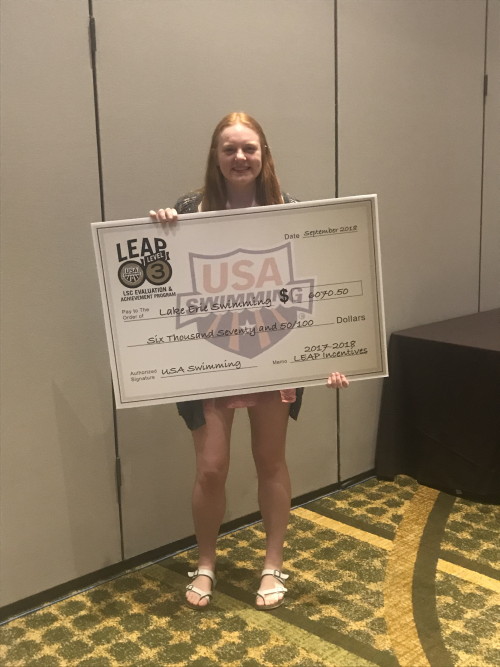 Way to Go Lake Erie!